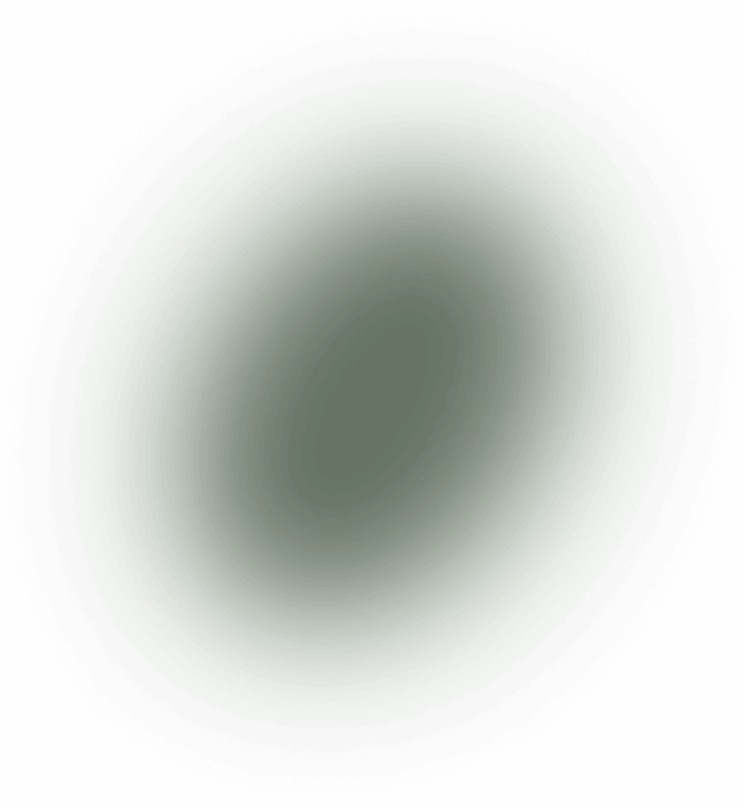 Smart Innovation for Better Sphere
We have our own factories with fully automated production lines to make sure that the quality is always high and the same.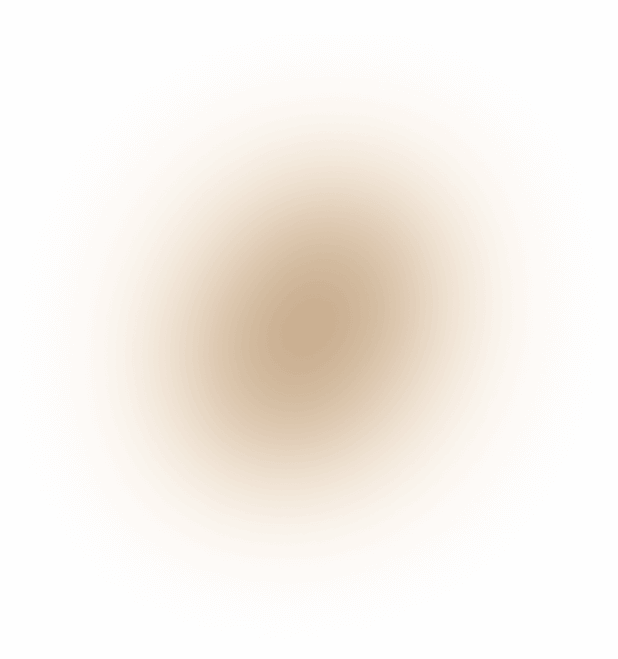 Ralph Technologies is one of the best performing Electronics Manufacturing Comapany located in Chennai. We offer a wide range of EMS focusing mainly on PCB design and assembly from single sided to multi-layered PCB. We offer EMS in medical , defence, telecom, banking and industrial electromics mostly serving the local vendors.
We hold our customers in high esteem, as we provide a one-stop solution forelectronic manufacturing services
We provide schematic entry, PCB layout service and PCB layout design that can be customized according to client's need.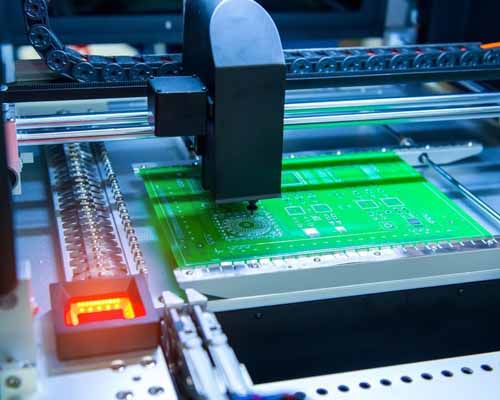 We fabricate up to multi-layer PCB's with most accurate design and standards. We follow all the IPC, IEC and ISO standards.
We have expertise in high qulaity PCB manufactring in the are of Banking, Telecom, Medical, Industrial, Automotive sectors.