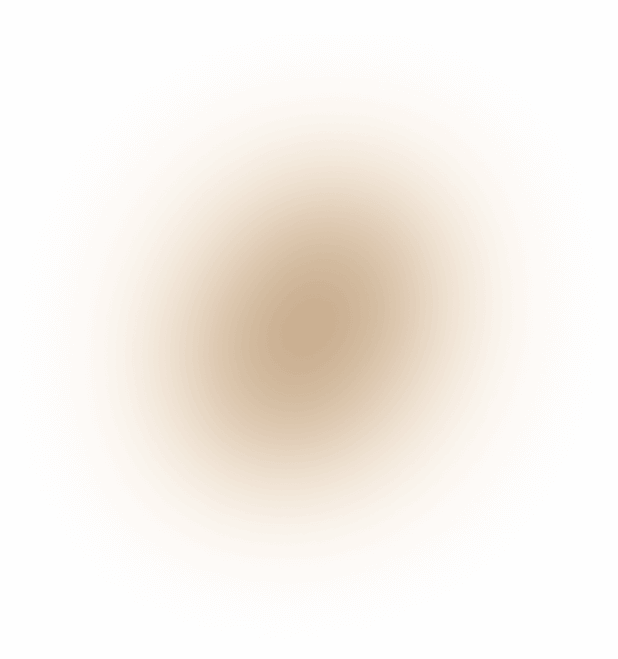 We offer a wide range of EMS focusing mainly on PCB design and assembly from single sided to multi-layered PCB. 
In a short period of time, Ralph Technologies made a name for itself in the genre of high-quality printed circuit board assembly to OEM, with hundreds of satisfied end users. Using precise and advanced assembly techniques in our highly- acclaimed automated assembly line, Ralph Technologies with our dedicated management staff that is skilled and experienced is making a difference in our customers' lives. With quality and on-time delivery for our customers, Ralph Technologies provides PCB design, manufacturing and assembly solutions of quality with competitive
pricing.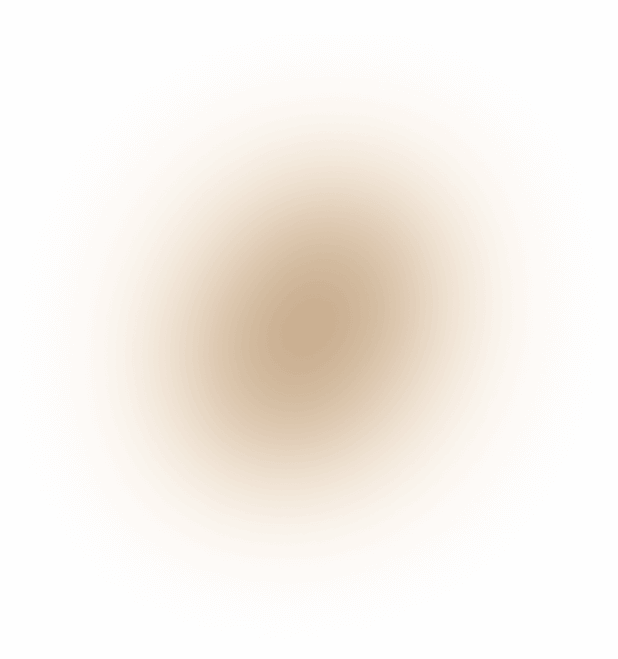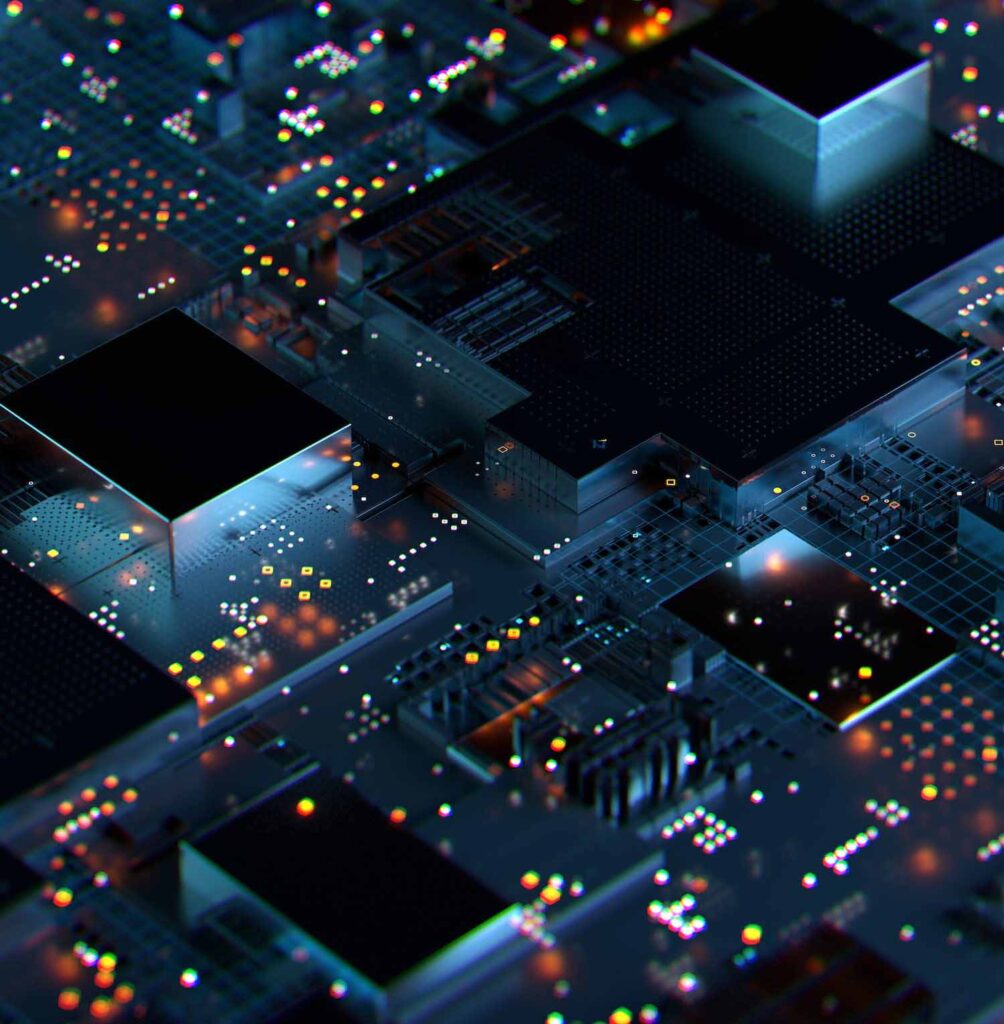 Ralph Technologies' vision is to provide PCB assembly and manufacturing services with precise and high quality standards and on time delivery. With varied manufacturing techniques and assembly techniques that differ from customer to customer, Ralph Technologies provide the most-productive solution in shorter time to suit the unique needs of our customers. 

At Ralph Technologies, customer requirements get a high priority as we upgrade ourselves continuously with new skills and techniques to serve the needs of our clients. We follow a systematic approach for every job, as we take and treat every order with prime care and utmost priority for quality delivery on the dot. As such, we try to reduce most of the work to our customers and even provide pick-up and 
delivery option for your convenience. You can just order assembly from your place, and we will do everything necessary so that you receive assembled board without any stress. 

We hold our customers in high esteem, as we provide a one-stop solution for electronic manufacturing services and we work in multiple fields to ensure the highest comfort for our customers. From PCB designing, assembly, firmware integration, wire harness, mechanical assembly, injection moulding, sheet metal fabrication, you name it, we have it in this sphere, all at one stop. Since most of the 
works are done in-house, all our jobs have a stamp of high-quality standard. Our advanced assembly line provides faster prototyping to high-quality volume production. Faster delivery time with competitive pricing is our speciality with our customers.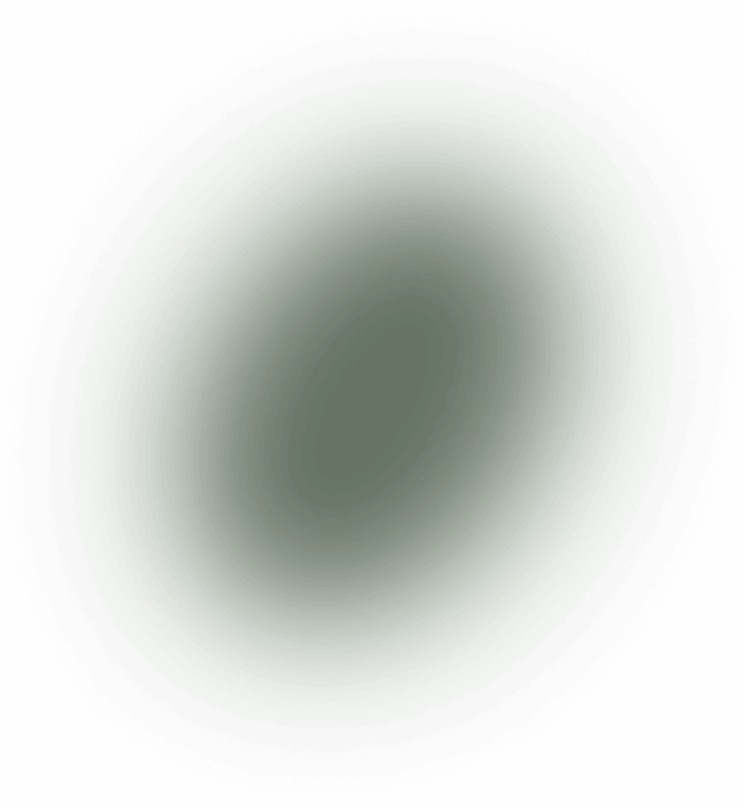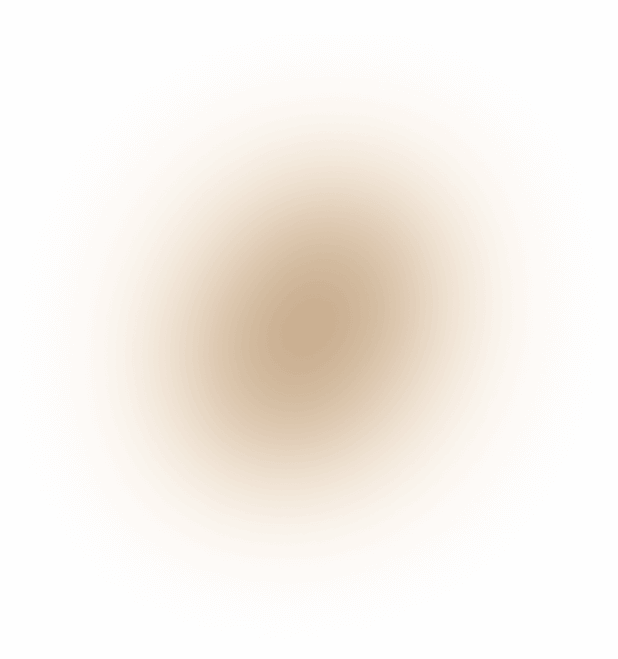 WHAT WE ASPIRE TO BE? WHAT CHANGES WE BRING?
WHO EMPOWERS THE WORK?
Electronic Manufacturing Services
Supply Chain Management
Enclosures
Ralph Technologies EMS combines state-of-the-art technology with ouradvanced engineering to deliver unparalleled quality and service.